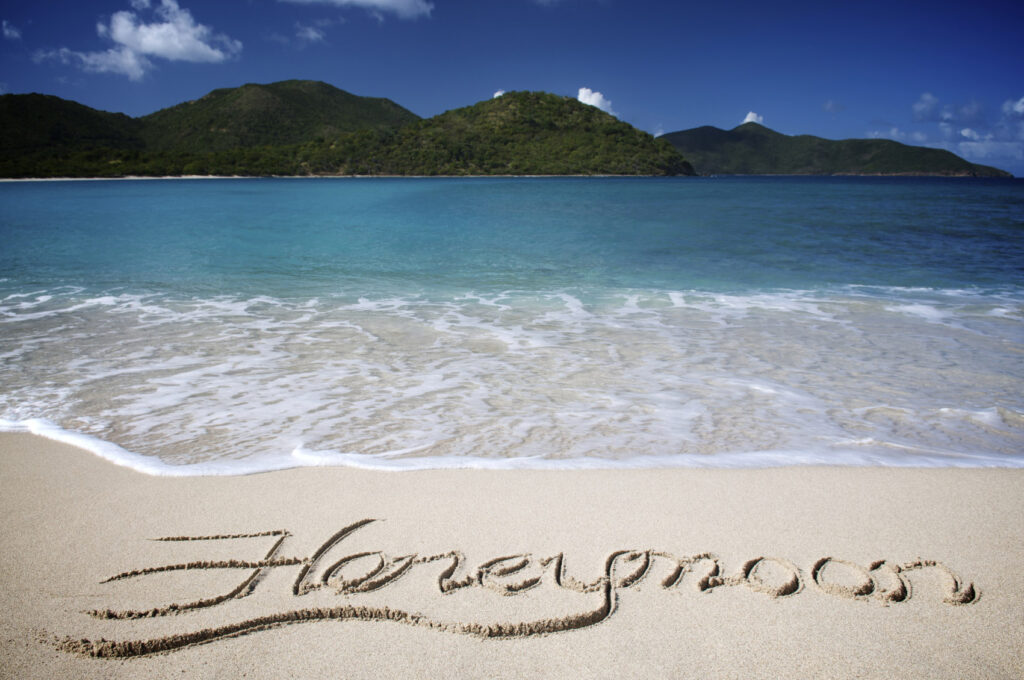 HONEYMOON KAPAS CORAL RESORT 2021
Kapas Coral Bech Resort is located on Cotton Island, a 30-minute drive from Sultan Mahmud Airport to Marang Jetty. The boat ride from Marang Jetty to Cotton Coral Beach Resort takes about 15 minutes using 'Speed ​​Boat'. The resort provides outdoor and marine activities such as snorkelling, jungle trekking, volley ball, beach football, fishing, kayaking, and squid fishing.
Iternary
Itinerary
Honeymoon Package 3D2N
Day 1
11.00 am : Board boat to Pulau Kapas
*refer boat schedule Check in time after 3.00 pm
(early check in depend on room availability)
12.30 pm – 02.30 pm : Lunch
: Free & Easy
07.30 pm – 09.30 pm : Candle Light Dinner
Day 2
07.30 am – 09.30 am : Breakfast
09.00 am – 11.00 am : Snorkeling trip
12.30 pm – 02.30pm : Lunch
03.00 pm – 05.00 pm : Snorkeling trip
07.30 pm – 09.30 pm : Dinner
Day 3
07.30 am – 09.30 am : Breakfast
Check Out
09.30 am / 11.30 am/1.30pm : Boat to Marang Jetty
Note : – Check in time after 3.00 pm / Check out time 12.00 noon
(early c/in depend on room availability)
– Snorkeling timing subject to change depends on weather
– will be inform by front desk
– Snorkeling equipment complimentary usage during snorkeling activity onl
Package Includes
Package Excludes
Boat Schedule
Optional
Note and Surcharge
Location Marang Jetty
Maps
Term And Condition
Payment Method
Very relaxing, nice view, clean room and toilet. Just walking for snorkeling, snorkeling. Also got jungle trekking and hiking for more adventure. Got restaurant serve you package or ala carte but a bit expensive. Should bring your own food if more budget. Suitable for family who bring kids.
Very awesome place for those who love the snorkeling and diving. You will see a lot of beautiful coral, fish and others marine life. At night, when the sea water receding you can walkaway to the sea with goggle and see the plankton. Also you can get very nice view when hike the Bukit Singa.
nice place to rilex and bring your kids to play sand and enjoy cristal clear water. foods is just average and their new room is much more comfort than their old chalet.